The Ecopower Heating advice on buying an electric heating system has always been the same: Avoid cheap, and look for value. Sometimes though, our prices look positively bargain-like, by comparison…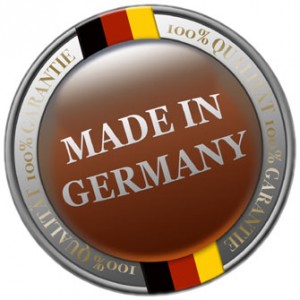 Last month we supplied our electric radiators to a variety of customers up and down the country, and beyond – some as far afield as Northern Ireland and the Shetland Isles. The majority found us though recommendations from friends and neighbours, while some were repeat customers involved in housing development.
As ever, the world of electric heating retail is competitive. Our quotes aren't always the cheapest, but they are without any doubt, the best value. We believe in offering the best value for money to our customers, with the highest quality products, at the lowest possible prices, with no compromise.
One of our customers showed us their quote from another heating supplier. Our price was £2,525.00 lower – Representing a saving of 55%.  Our price was not only much lower, it also included more.

For more information on the UK market for German-made electric heating, read our other articles. We think that it's important that you make an informed decision.
If you'd like a quote, simply put your details into the

Get a Quote Page.

We won't send a sales person, and will always give you the best possible advice and price.