Replacing Storage Heaters Accounts For 75% Of All Ecopower Heating Business!

Replacing your electric night storage heaters can be a tricky, but entirely necessary business. Looking through our stats recently, we worked out that almost 75% of our customers were in the same predicament. They, like you, I would guess, were either stuck with old night storage heaters that they needed to upgrade, or they were looking for a better alternative.

The reasons are simple. The typical electric night storage heater performs almost as badly as it looks, and is as outdated as the electricity tariff that it requires. Today, a customer used the phrase "chocolate fire guard" when telling me about his night storage heaters which are just a few years old, and already in a skip on his driveway. Here's why: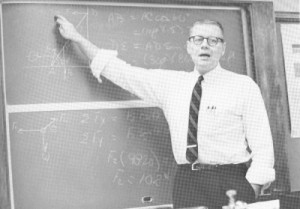 Electric night storage heaters use seven hours of electricity overnight. The heat is stored in bricks inside the heater. When the user requires warmth during the day and the evening, they are able to release this stored heat, which will keep the home warm until the next night, when the charging cycle begins again. This provides an effective and economical form of electrical home heating, which came about due to the surplus of power produced by power stations during the night, when there was little demand from homes or industry.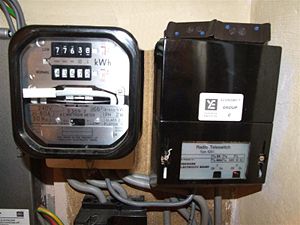 Energy suppliers offer us an off-peak tariff such as Economy 7 because modern nuclear power stations cannot easily be "turned down" overnight. They produce an equal amount of electricity 24 hours a day, so the power must be used, even late at night when there is comparatively little demand.
OK, so the tariff gives a marginally cheaper off-peak rate per kilowatt, but the energy firms aren't that generous, and they will usually slightly increase the standard rate – so, basically, what they give to you with one hand, they take with the other.
If the theory behind electric night storage heaters really worked, we would be out of business. Luckily it doesn't, and 75% of our customers can't be wrong!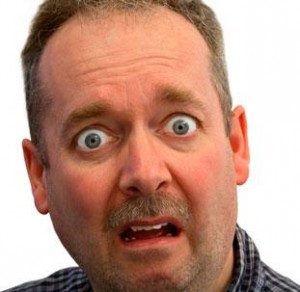 Basic physics dictates that this heat energy cannot simply be stored, and then released at any given time. The bricks inside your night storage heater begin to lose the heat energy immediately as it dissipates through the internal insulation – effectively heating the home from midnight, until 7am, while the occupants are usually asleep. This leads to the most common complaint about night storage heaters: It is not possible to keep heat energy stored for long. As soon as anything is heated, it must immediately start cooling.
Think of a thermos flask. The hot coffee that you filled it with in the morning is usually pretty cold by the evening. In just the same way, by the late afternoon or early evening, when the outside temperature drops, and warmth is required, the night storage heaters, and occupants, are often stone cold.
So, properly controlling the release of retained heat is impossible. Controlling the power consumption is equally impossible. Once your electric night storage heaters have taken their seven hours of overnight electricity, they must give off the heat that you have pre purchased. They cannot simply be switched off on a warm day, or before you go out for the day. Having to open windows to release your pre-purchased heat energy seems quite ridiculous these days.
Quite apart from anything else, there seems to be a general consensus among our customers that night storage heaters just look plain horrible. They are heavy, bulky and ugly. Worse still, some older units contain harmful asbestos.
But storage heaters are cheap to use, right?
NO. Night storage heaters are usually the least efficient, and most expensive option. Here are just a few of the issues that they present: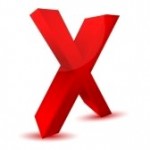 Bill payers will be tied-in to the E7 electricity Tariff. This is usually the most expensive, with unit prices of up to 20 pence, for all usage outside of the seven hours overnight.  Standard tariffs are available from other suppliers, with prices from just 10 pence per unit.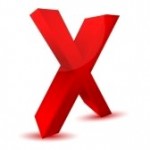 Running them makes using all other appliances (including your fridge, lighting, TV, PC,  cooker etc.) extremely expensive, as the "on-peak" charge is disproportionately high.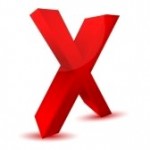 Even the most modern storage heaters will run out of heat –  forcing users to" top-up" with a built-in convector heater. This will be charged at the "on-peak" rate, which could be up to 20 pence per unit.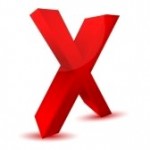 They draw much more power than modern electric radiators. They must build up a surplus of heat energy overnight, in order to release it for any duration. We usually replace 3.5kw storage heaters with radiators of half the wattage.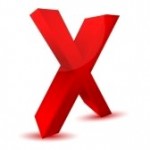 Often, night storage heaters draw power overnight, even when the weather is mild the next day, and heat is not required. In many cases, most of the heat is released while the property is unoccupied during the daytime.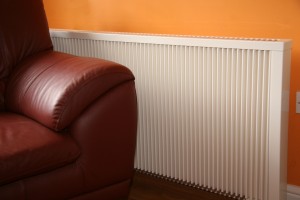 The Ecopower Heating Economiser and Vantage Electric Radiator Systems solve every problem that night storage heaters present. They are energy efficient and fully controllable, they deliver near instant heat on demand, and they are slim and unobtrusive. Total reliability means that we are happy to include a 30- year manufacturer's warranty on Economiser Radiators, and a 10-year warranty on Vantage Radiators.
……

…
…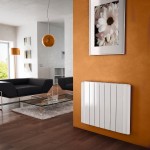 Priced lower than many night storage heaters, our radiators require only minimal installation, and offer exceptionally low running costs. To control the systems, we offer innovative programmable control as standard, Each room in your home has a different use, and is occupied at different times. Our control systems gives you a simple user interface and can be used to control the temperature and on/off times of every area of your home. In heating areas at only the times that you use them, you gain control not only over your home environment, but also over your heating bills.
So, why did my customer throw his storage heaters in a skip, rather than perhaps sell them on? After all, bad as they may be, they were relatively new and could have some value. He explained to me that eBay had the answer in abundance, with several pages full of ads – all very similar.

"4 x Dimplex Night Storage Heaters 2 large and 2 small.
Collection only – these are very heavy and will need more than 1 strong person to lift!
Current bid: £11.50"
For advice on your electric

heating requirements and a free quotation, call us today on 0845 4741478. Or visit us at www.ecopowerheating.co.uk and fill out a self-survey form.