Are you wondering where to buy electric heaters for your home? Have you decided that it's time to have a more cost effective and energy efficient heating solution within your premises? If so, then we can help you here at Ecopower Heating Ltd.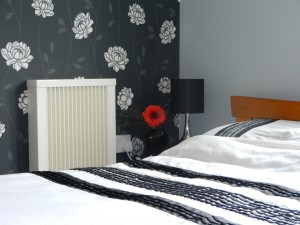 We do appreciate that we are not the only provider of electric heaters within the UK. However, from previous customer feedback, we are more than confident that you won't be disappointed with coming to us. Here are three reasons why we should be your first choice –
Experience – We have been providing electric heating solutions to homes for a number of years. We know what it takes to deliver an impeccable service, every time.
Products – We only provide industry leading and state-of-the-art heating solutions. All of our heating products are manufactured to the highest of standards. Our energy efficient heaters will provide you with the best heating output at some of the most competitive prices.
Price – As mentioned above, our heating solutions are some of the most competitively priced within the industry. We also have detailed pricing information on our website which you can access by clicking HERE.
We hope from the information provided above and on our website, you feel we are the best choice for you when you are searching for where to buy electric heaters.
For more information, you can call our team on 0845 474 1478. We will be more than happy to assist you further.