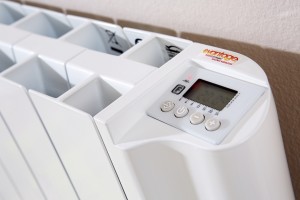 If you are looking for affordable electric radiators to be installed within your premises then we can help you. We are confident that you won't be disappointed with our range of heating which provides fantastic energy efficiency and quicker heating up times.
Who are we?
Eco Power Heating are a leading provider of 'green' solutions when it comes to heating your premises. We have been providing our heating solutions across the UK for a number of years. We know what it takes to deliver exceptional service and all of the work we conduct is fully guaranteed.
Why should you choose Eco Power Heating?
Quite simply, if you are looking to have efficient heating sources within your premises, which will cost less on energy consumption than your current radiators, then you won't be disappointed with what we can provide. All of our systems offer an easy to use interface and meet all of the required safety standards. Once you start using your new electric radiators, you'll be amazed at the saving you will make.
If you would like to find out more then please contact us on 0845 474 1478. We'll be more than happy to assist you further.