Have you had enough of paying expensive energy bills every month, or every quarter? Would you like a more cost effective solution to heating your premises? If so, then we can help you here at Ecopower Heating by supplying energy efficient electric radiators.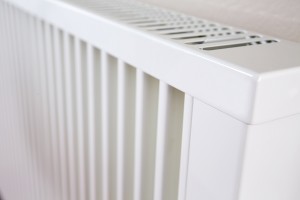 There could not be a better time than now to purchase and have installed you electric radiators from us. Whilst we're in the warmer months, you can have your radiators installed and ready to use for the onset of the colder winter months, later on this year.
Our aim is to make sure that obtaining the energy efficient electric radiators you wish to purchase is as easy and hassle free as possible. Our expert team are here to help you and will be able to talk you through the entire process. You can also find a wealth of information on our website for all of the products we supply, along with pricing.
For your convenience, we have a 'get a quote' feature on our website, which you can access by clicking HERE. All to have to do is fill in the required information and we will reply to you.
For more information with regards to the energy efficient electric radiators we sell, please call us on 0845 474 1478. We will be more than happy to assist you further.